Open 10 am – 10 pm 7 Days a Week.
Prenatal & Postnatal 
"Pregnancy is getting company inside one's skin. Lets take care of your outter one!"
Everything In One Place
Types of  Massages For Moms
Those are the main stages of massages for moms.
Prenatal Massage
Massage therapy during pregnancy has been shown to provide many benefits, including a sense of wellness, improved relaxation, and better sleep. 
We have also added this pillow for the confort of our moms to be.
Post-Partum Massage
Massage Therapy helps support the rapid changes that the postpartum woman experiences. Massage can be given both immediately after birth, to encourage complete expulsion of the placenta; and on an ongoing basis to help ease backaches, stress, fatigue, headaches and postpartum depression.
Postpartum and Baby Massage
Moms and babies can both benefit from massages. You can even breastfeed while getting massaged. We will accommodate you and the baby. 
Whether you're soothing your little one to dreamland or easing his gassy belly, a gentle massage can work wonders for your baby. Adding this little touch will ensure both of you will sleep soundly at night. 
Our Experts
Offered By Those Massage Therapists.
Receive a Swedish massage, which is a therapeutic whole-body massage designed to relax muscles and joints. Here you can find everything about a Swedish Massage
Deep tissue massage is a massage technique that involves applying sustained pressure using slow, deep strokes to target the inner layers of your muscles and connective tissues. For more Infos, you can read: How Deep Tissue Massage Can Help in Injuries?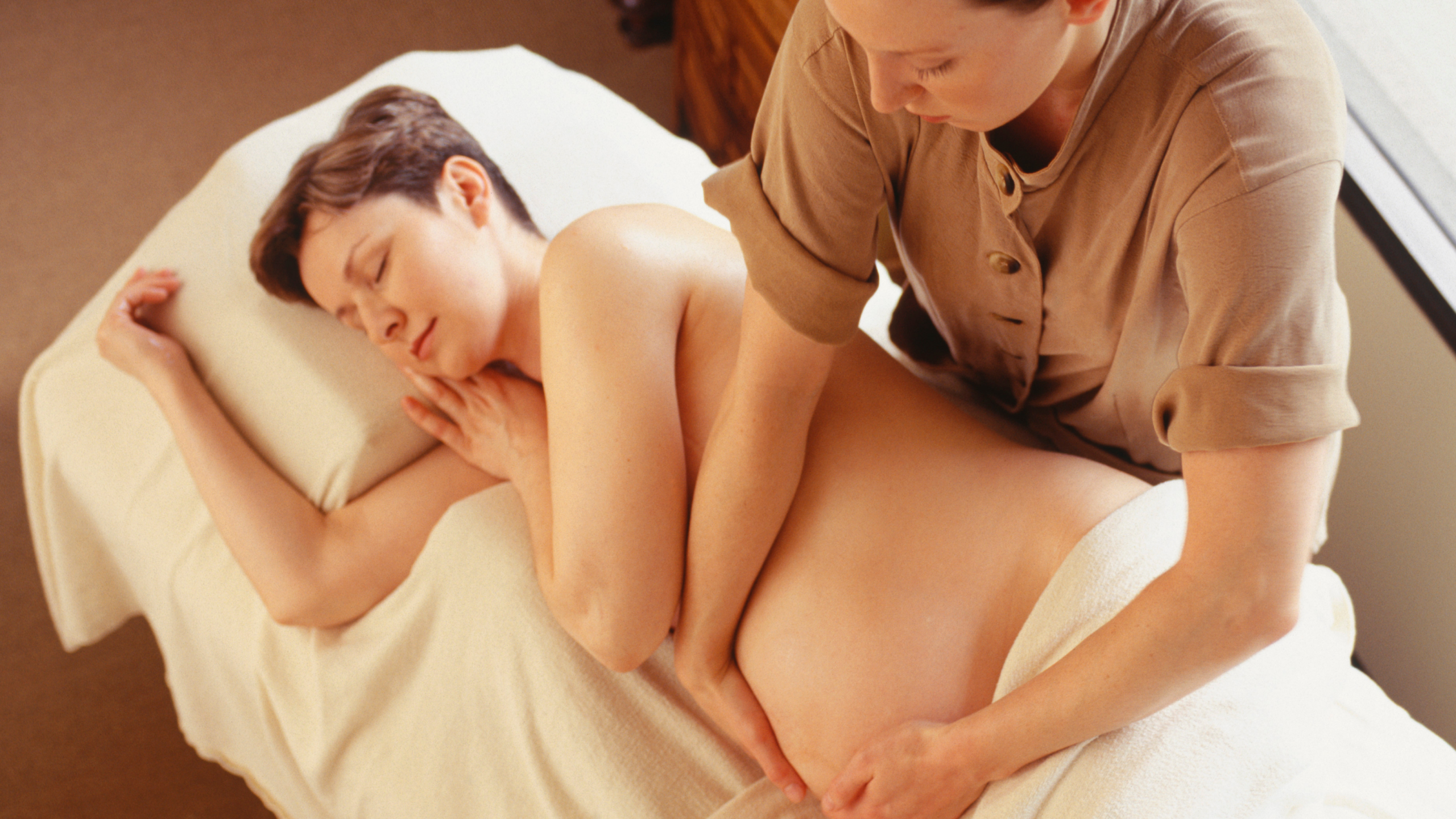 Sports massage is designed to assist in correcting problems and imbalances in soft tissue that are caused by repetitive and strenuous physical activity and trauma. The application of sports massage, prior to and after exercise, may enhance performance, aid recovery and prevent injury. Find out all those benefits here: 7 Amazing Benefits Of Massage For Athletes
FUll FAMILLY SERVICE
Massage Therapy For You & Your Family.
Personalized for your family size and needs. Are you wondering if it's worth adding your kids to the appointment? Read: 5 Health Benefits Of Massage For Kids
Customer Approved
Trusted By Thousands Of Customers
"Awesome experience with Jennie and Vicky! My husband and I booked an at-home tandem massage and they were both extremely professional and paid extra attention to health and hygiene protocols. Thank you for this awesome service, we will definitely use it again."
"My experience with Spa mobile was incredible. I had a 60-minute massage with Marie Constance and it really helped alleviate shoulder and back pain. She was professional, knowledgeable and very thorough. 🙂"
"My family loved the experience! It was surprise for my daughter's 5th birthday and she absolutely was on cloud 9.. literally lol! We had the pleasure to be with Jennie, she was very punctual, clean, organized and professional. Overall I would recommend this spa experience to everyone. Keep shining team! Great job!"
This page is also available in: Français (French)