Relaxation
Receive a Swedish massage, which is a whole-body therapeutic massage designed to relax the muscles and joints.
Deep Tissue
Deep tissue massage is a massage technique that involves applying sustained pressure using slow, deep strokes to target the inner layers of your muscles and connective tissues.
Passive Stretching (Kinésithérapie)
Passive Stretch Massage helps to lengthen the fascia increasing circulation to and through it. The release of the fascia's tight grip on muscular, neural and vascular structures creates an increase in the client's range of motion as well as a decrease in discomfort or pain.
Take a look at the areas we cover
Montreal
Laval
Longueuil
Brossard
St-Eustache
Blainville
Mirabel
St-Jerome
Terrebonne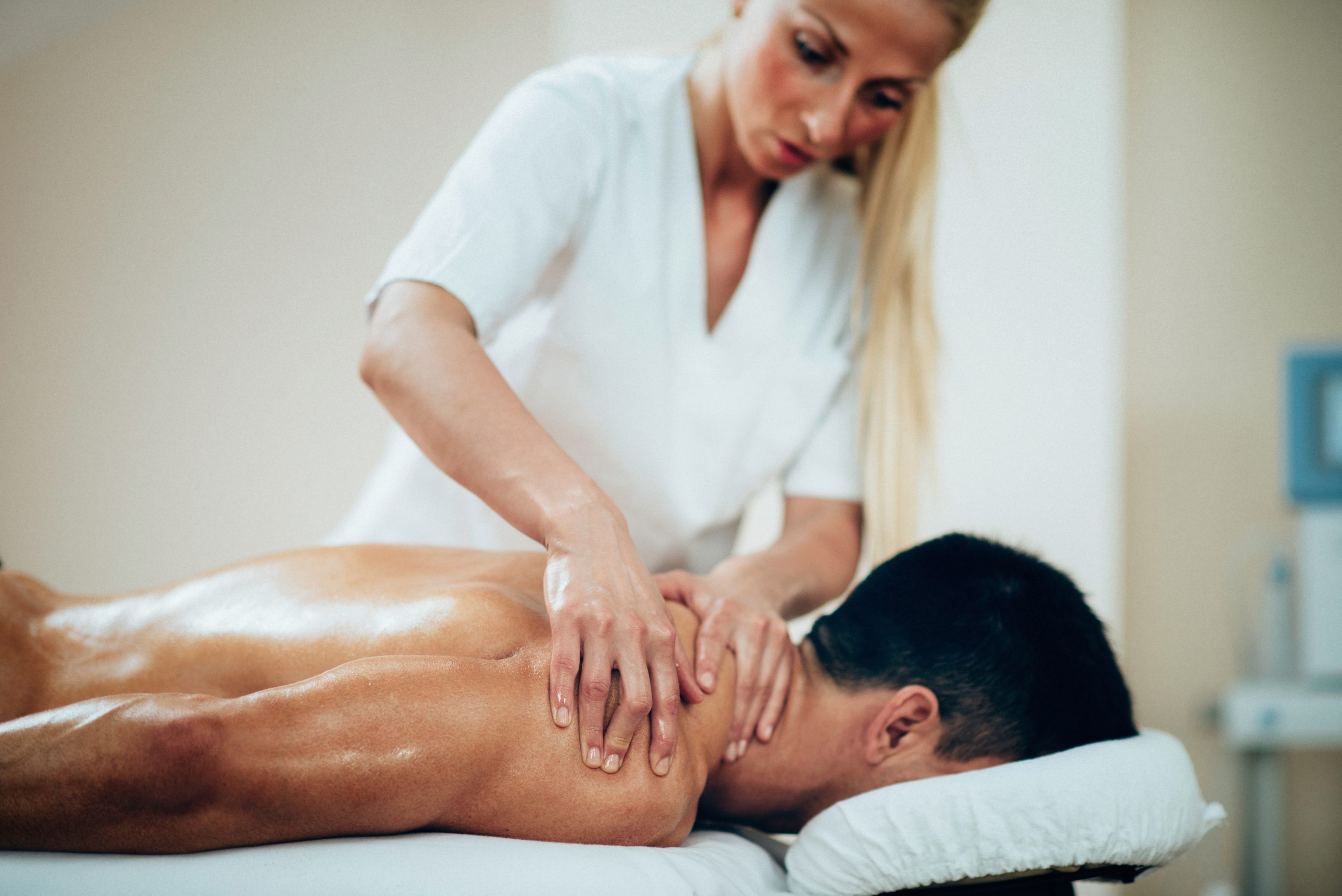 Home Service

–
Massage Packages
60 Minutes
For those who choose our basic 60-minute massage. @ $110
90 Minutes
For those who choose a 90-minute massage. @ $145
2 Hours
For those who choose the greatest relaxation in a 2-hour massage. @ $180
60 Minutes – Couple
For those who choose our basic couple's 60-minute massage. @ $180
90 Minutes – Couple
For those who choose a couple's 90-minute massage. @ $240
2 Hours – Couple
For those couples who choose the greatest relaxation in a 2-hour massage. @ $315